24-Hour Electrical Services in Frisco
100% Satisfaction Guaranteed Since 2004: Text
(972) 362-1804
Every home relies on a complex electrical system to power appliances, lights and technology. Without the constant flow of electricity through wires, fixtures and other electrical equipment, your quality of life would not be the same. When problems arise or you need a new unit, count on the experts at ElectricMan. Our electricians are highly skilled and ready to help you repair or install any electrical equipment inside or outside your home or business.
Put More Than Three Decades of Industry Experience to Work for You!
Call or Text (972) 362-1804 to Request Your Electrical Service.
Helping families stay comfortable and safe in their homes is our greatest passion. We go above and beyond to deliver a positive experience to every customer who works with us, residential or commercial. We are committed to providing the services you need to maintain an effective and problem-free electrical system. No matter the extent of your electrical needs, you can rest assured ElectricMan can handle the task.
Our Licensed & Insured Pros Promptly & Properly Handle Tasks
If you are experiencing an issue with any aspect of your electrical system, our electricians can investigate your home or business and diagnose the problem. We will provide an honest recommendation on the best course of action to resolve the issue. If a part needs to be repaired, we will perform the work quickly and efficiently, making sure the job is done right the first time.
If it is time to replace an old unit and install a brand new one, we will make sure your new product is in prime condition to serve you well for years to come. Our team members have extensive experience handling nearly every make and model of lighting and electrical equipment. We are well-equipped to recommend the right product for your home. We offer convenient financing options with approved credit.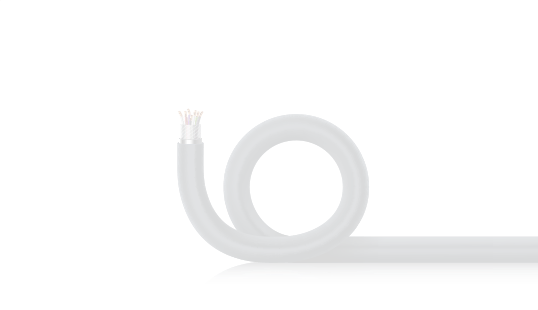 Make The Bright Choice Contact ElectricMan Today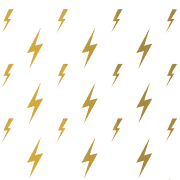 We'll brighten your day! Why Choose ElectricMan?
When you need us we'll be there. Whether it's for simple electrical repairs or an electrical disaster, we're available today!

We are committed to presenting solutions and tips that save you money, along with special offers and honest, upfront pricing.

Our technicians are professional, licensed, and certified electricians here to serve your needs with excellent customer service.

Our master electrician has over 35 years of experience and our background-checked techs! If we can't do it, it can't be done.
Glowing Reviews From Our Customers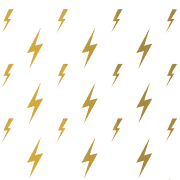 "Kids coming for Christmas, lots of food to prepare, No lights in the kitchen, on the brink of despair.... Her I-Phone still up, she went to the net, She Googled some words, and found the Best Bet.... He got someone going and soon---Power Flowing!!!"

- The Overbeys

"A friend highly recommended ElectricMan to me, and I second that recommendation."

- Happy Customer

"I commend him on his persistence and determination to locate and repair the problem, which was no easy task!"

- John C

"He also took the time to answer any questions I had. He was extremely thorough; great customer service!"

- Jeri Darnell

"Amazing Job!"

- Christa & Don

"They solved all problems identifying issues and working together with senior electricians to isolate the issues."

- Robert W

"Should I ever have a need for an electrician in the future, Electricman will certainly be my call."

- Scott O.

"They were on time, professional, friendly, and offered suggestions to solve our electrical problems."

- D Kestel