Plano Lighting Installation
Brighten Up Your Home or Yard
We depend on lighting every day, but let's take a moment to think about what exactly proper lighting systems do for us. Without proper lighting, properties can quickly seem dim, dreary, and rather uninviting. However, a brightly lit home is warm and welcoming. In addition to aesthetics, we also rely on lighting for practical purposes. We depend upon lighting so we can safely navigate our way through our properties and to see as we conduct everyday tasks. Whether you want to add more lighting to make your home better lit, or you're looking for a quick and easy way to change your property's look and feel, our team of qualified electricians at ElectricMan are here to help with lighting installation in Plano. Keeping your design and function goals in mind, we offer a wide range of lighting types that can transform your property. Our team has the training, skill, and experience necessary to ensure that everything is installed safely and correctly.
Call (972) 362-1804 or contact us online and we'll be there at the flip of a switch!
The Types of Lighting We Install
At ElectricMan, we are committed to providing personalized service tailored to meet each customer's individual needs. When it comes to lighting installation, we offer solutions that are customized for your property's specifications. Whether you have older fixtures that you're looking to upgrade, you want to improve visibility in your backyard, or you want to highlight a specific area of your home, we have a variety of lighting types to suit any need.
Our Plano lighting installation specialists can assist with the following:
Interior and exterior lighting
Switch or dimmer lighting
Ceiling fan installation
Home rewiring
Pendant lighting
LED lighting
Timed lighting
Accent lights
Recessed lighting
Fluorescent lighting
Track lighting
Improve Your Indoor Ambiance with Track Lighting
Do you have a favorite piece of art you'd like to highlight in your home? Or perhaps you want to make a certain area of your property or yard a focal point? Track lighting is a great solution. Mostly used to create focused lighting, our electricians can install it anywhere in your home's interior or exterior.
If you're worried about only having a single electrical box on your ceiling, our highly skilled Plano lighting installation experts can wire a long structure overhead so you can illuminate even the darkest of areas within your home.
Make Your Property Seem Roomier with Pendant Lighting
If you're looking to make an area of your home or business seem larger than it is, pendant lighting is a great way to do this. Pendant lights are great because they're versatile and customizable depending on your specific style goals. Some people even use them simply for decorative purposes in addition to them being functional light sources. Because they hang from above, they save space and can make your room feel larger. Best yet, they are an incredibly affordable option.
Let Us Restore Your Property's Safety & Comfort
Whenever you have damaged or improper lighting, it can make your property incredibly dangerous. Without an area being well lit, you run the risk of tripping or running into furniture, which can result in serious injuries. At ElectricMan, your safety and comfort are our top priorities. When you hire us, we will arrive on-time and get the job done to your complete satisfaction.
Call us today at (972) 362-1804 to schedule service.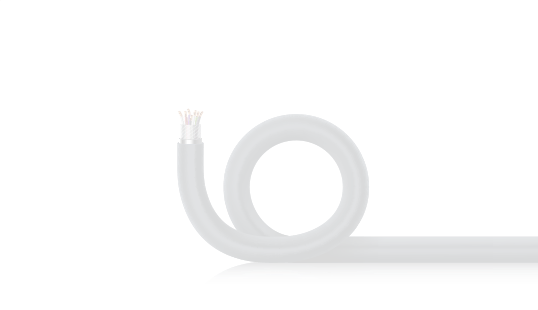 Make The Bright Choice Contact ElectricMan Today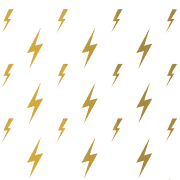 We'll brighten your day! Why Choose ElectricMan?
When you need us we'll be there. Whether it's for simple electrical repairs or an electrical disaster, we're available today!

We are committed to presenting solutions and tips that save you money, along with special offers and honest, upfront pricing.

Our technicians are professional, licensed, and certified electricians here to serve your needs with excellent customer service.

Our master electrician has over 35 years of experience and our background-checked techs! If we can't do it, it can't be done.
Glowing Reviews From Our Customers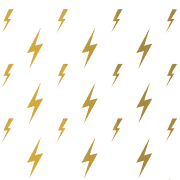 "Kids coming for Christmas, lots of food to prepare, No lights in the kitchen, on the brink of despair.... Her I-Phone still up, she went to the net, She Googled some words, and found the Best Bet.... He got someone going and soon---Power Flowing!!!"

- The Overbeys

"A friend highly recommended ElectricMan to me, and I second that recommendation."

- Happy Customer

"I commend him on his persistence and determination to locate and repair the problem, which was no easy task!"

- John C

"He also took the time to answer any questions I had. He was extremely thorough; great customer service!"

- Jeri Darnell

"Amazing Job!"

- Christa & Don

"They solved all problems identifying issues and working together with senior electricians to isolate the issues."

- Robert W

"Should I ever have a need for an electrician in the future, Electricman will certainly be my call."

- Scott O.

"They were on time, professional, friendly, and offered suggestions to solve our electrical problems."

- D Kestel