Careers at ElectricMan
Full-Time Electrician Jobs Available
Looking for a challenge? Want to be recognized for your talents?
Are you an experienced electrician looking to get out of new construction? Would you like to move into a steady residential or commercial electrical service and repair environment?
If you hold a Texas Residential Wireman's or Journeyman Electrician's license, have strong residential diagnostic and repair skills, present yourself in a professional manner, and currently live in the Dallas area, we want to hear from you! Business is booming and we are actively adding to our team.
This is a rare opportunity to move your electrical career to a shop that cares about its employees and their families and can offer you a secure future. Our open positions offer competitive salaries and benefits and we maintain a fantastic work environment. We're in the business of great customer service – that's what sets us apart.
---
Contact us by calling (972) 362-1804to inquire about our available electrician positions in Dallas.
---
Job Benefits
Excellent pay and regular hours
Company van for commute and work miles
Company cell phone and tablet
Paid vacation
Health insurance
Life insurance
Retirement plan for tenured employees
Requirements
Current State of Texas Journeyman Electrician or Residential Wireman license issued by TDLR
Current State of Texas Driver's License
Must be legally authorized to work in the US and must be able to show proof
Must pass drug testing and background screening
Must currently live in the Dallas area
Must have high standards of professionalism and integrity
Minimum 4 years residential wireman or journeyman experience required
If you meet these requirements and look forward to joining an exciting and friendly team of professional electricians, reach out to us today!
---
Call (972) 362-1804to discuss employment opportunities at ElectricMan.
---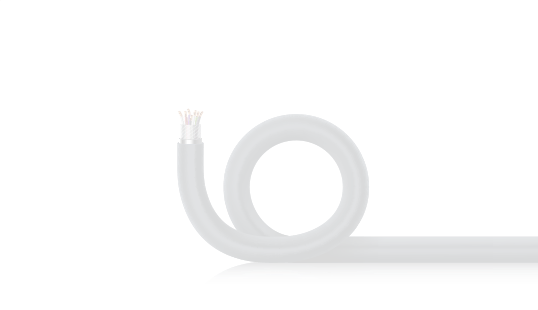 Make The Bright Choice Contact ElectricMan Today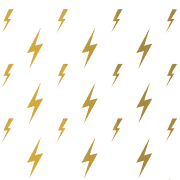 We'll brighten your day! Why Choose ElectricMan?
When you need us we'll be there. Whether it's for simple electrical repairs or an electrical disaster, we're available today!

We are committed to presenting solutions and tips that save you money, along with special offers and honest, upfront pricing.

Our technicians are professional, licensed, and certified electricians here to serve your needs with excellent customer service.

Our master electrician has over 35 years of experience and our background-checked techs! If we can't do it, it can't be done.
Glowing Reviews From Our Customers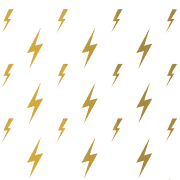 "Kids coming for Christmas, lots of food to prepare, No lights in the kitchen, on the brink of despair.... Her I-Phone still up, she went to the net, She Googled some words, and found the Best Bet.... He got someone going and soon---Power Flowing!!!"

- The Overbeys

"A friend highly recommended ElectricMan to me, and I second that recommendation."

- Happy Customer

"I commend him on his persistence and determination to locate and repair the problem, which was no easy task!"

- John C

"He also took the time to answer any questions I had. He was extremely thorough; great customer service!"

- Jeri Darnell

"Amazing Job!"

- Christa & Don

"They solved all problems identifying issues and working together with senior electricians to isolate the issues."

- Robert W

"Should I ever have a need for an electrician in the future, Electricman will certainly be my call."

- Scott O.

"They were on time, professional, friendly, and offered suggestions to solve our electrical problems."

- D Kestel