Frisco Electricians
At ElectricMan, Not All Heroes Wear Capes
A working electrical system is pretty much essential to modern life. You may not think about it every time you flip on the light switch or plug something in, but without electricity, most parts of our daily routine would be impossible. That's why ElectricMan offers services to ensure this is something you never have to worry about. After all, even a slight malfunction can take away your power. At ElectricMan, our Frisco electricians work to make sure your daily routine is never disrupted.
Since 2003, ElectricMan has had one mission: provide customers in the greater Dallas-Fort Worth area with service that exceeds expectations without breaking the bank. Our competitors don't have the skills and experience to offer the same level or workmanship, and our friendly service has been praised by countless satisfied customers. We treat everyone who hires us with the utmost care and respect, providing personalized attention and dedication for everything from the smallest tune-top to the biggest retrofitting job. Call today for Frisco electrical experts that care about helping others and provide swift service with an eye for detail.
To schedule your next electrical service, call ElectricMan today at (972) 362-1804.
Why Customers Consistently Choose ElectricMan
At ElectricMan, we believe that running a successful business means never settling for anything less than the best. That's why our Frisco electrical team provides a full range of services, and is trained to handle numerous makes and models of equipment. Our trucks are fully stocked with all the latest tools and technology, and we stay up-to-date on all the newest industry innovations. For ElectricMan, it's not just about having the best products or employees, it's about making sure our products and employees are delivering nothing less than the best for you.
Contact ElectricMan today for:
Large and small electrical projects
Breaker box work
Circuit installation
Dimmer switches
LED recessed lighting
Outdoor lighting digital timer installation
Remember, electrical work is not like other home services. Going the DIY route is unsafe for everyone on our property. Luckily, our professionals provide 24/7 emergency electrical service to Frisco and the surrounding communities. Waiting to deal with an electrical problem is only likely to make things worse, so if your system is having a problem, you should call ElectricMan ASAP.
ElectricMan is also proud to offer commercial electrical service, so your business's electrical system functions just as well as your home's. From lighting upgrades to wiring changes, you can always trust our company to help yours. Call now, and don't forget to ask about available specials and promotions.
To learn more about what ElectricMan can do for you, call our Frisco electricians at (972) 362-1804, or click here to request an appointment online.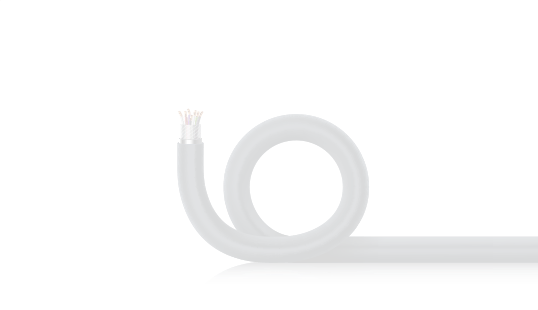 Make The Bright Choice Contact ElectricMan Today
Start Saving Today Online Coupons & Specials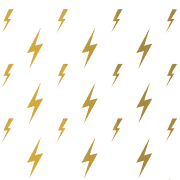 5% OFF Military Vets, Seniors, First Responders, Teachers, and Nurses

$29 OFF First Time Customers

For first-time customers (repairs only).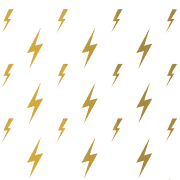 Why Choose ElectricMan? We'll Brighten Your Day!
When you need us we'll be there. Whether it's for simple electrical repairs or an electrical disaster, we're available today!

We are committed to presenting solutions and tips that save you money, along with special offers and honest, upfront pricing.

Our technicians are professional, licensed, and certified electricians here to serve your needs with excellent customer service.

Our master electrician has over 35 years of experience and our background-checked techs! If we can't do it, it can't be done.
Glowing Reviews From Our Customers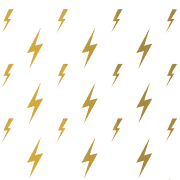 "Kids coming for Christmas, lots of food to prepare, No lights in the kitchen, on the brink of despair.... Her I-Phone still up, she went to the net, She Googled some words, and found the Best Bet.... He got someone going and soon---Power Flowing!!!"

- The Overbeys

"A friend highly recommended ElectricMan to me, and I second that recommendation."

- Happy Customer

"I commend him on his persistence and determination to locate and repair the problem, which was no easy task!"

- John C

"He also took the time to answer any questions I had. He was extremely thorough; great customer service!"

- Jeri Darnell

"Amazing Job!"

- Christa & Don

"They solved all problems identifying issues and working together with senior electricians to isolate the issues."

- Robert W

"Should I ever have a need for an electrician in the future, Electricman will certainly be my call."

- Scott O.

"They were on time, professional, friendly, and offered suggestions to solve our electrical problems."

- D Kestel