Garland Emergency Electrical Services
We Come to the Rescue at Lightning Fast Speed
We've all seen flickering lights as repeated tropes in horror movies, but they can actually mean pretty scary things. While the existence of supernatural beings is still a hotly debated topic, one certain thing is the danger of electrical issues. Believe it or not, they are responsible for the majority of property fires and other serious hazards. While it may be tempting to try and fix the issue yourself, we urge you to leave it to the pros. That's why ElectricMan offers 24-hour emergency electrical services in Garland. Much like our standard services, we are committed to quickly finding the issue and providing you with long-lasting and affordable solutions.
Our team always arrives on-time and ready to work. Give us a call at (972) 362-1804 to request an emergency appointment.
What Is an Electrical Emergency?
Oftentimes, it may not seem as if the symptom of an electrical emergency is that big of a deal. Many people tend to ignore flickering lights, buzzing appliances, or small sparks coming from outlets. However, what might seem small can actually be an indication of a much more serious issue.
You may be experiencing an electrical emergency if:
Your devices and/or appliances are making buzzing or sparking noises
You're experiencing electrical issues after inclement weather, especially if your home was struck by lightening
You smell smoke but cannot locate its source
Your circuit breaker still trips even after resetting it
You turn off your main breaker, but the issue remains
We also highly recommend reading our blog for more thorough details on how to detect electrical emergencies.
When Do I Call an Electrician Vs. My Utility Company?
Many people put off calling an electrician because they're unsure whether their local electrical company will take care of it or not. The easiest way to determine whose responsibility the repairs are is this: if the problem is due to a downed power line outside your home, this is the responsibility of your local utility company. However, if the problem exists within your property, it is your responsibility to handle the repairs.
Your Safety Is Our Priority
At ElectricMan, we only hire family-oriented and highly skilled electricians. If you're dealing with an electrical emergency in Garland, we will quickly dispatch a team and work diligently to find a solution. Because of our many years of experience and training, we will ensure that your electricity remains up to local codes. There's no job that's too big or complex for us to handle. We stand behind the quality of our work so much that we offer 100% satisfaction guarantees.
For lightning-fast emergency electrical service in Garland, call (972) 362-1804 now.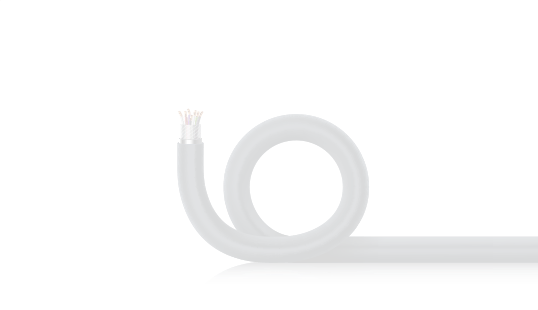 Make The Bright Choice Contact ElectricMan Today
Start Saving Today Online Coupons & Specials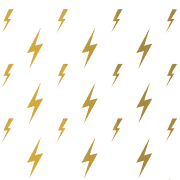 5% OFF Military Vets, Seniors, First Responders, Teachers, and Nurses

$29 OFF First Time Customers

For first-time customers (repairs only).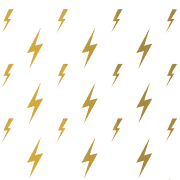 Why Choose ElectricMan? We'll Brighten Your Day!
When you need us we'll be there. Whether it's for simple electrical repairs or an electrical disaster, we're available today!

We are committed to presenting solutions and tips that save you money, along with special offers and honest, upfront pricing.

Our technicians are professional, licensed, and certified electricians here to serve your needs with excellent customer service.

Our master electrician has over 35 years of experience and our background-checked techs! If we can't do it, it can't be done.
Glowing Reviews From Our Customers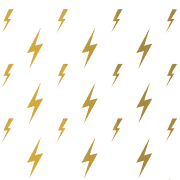 "Kids coming for Christmas, lots of food to prepare, No lights in the kitchen, on the brink of despair.... Her I-Phone still up, she went to the net, She Googled some words, and found the Best Bet.... He got someone going and soon---Power Flowing!!!"

- The Overbeys

"A friend highly recommended ElectricMan to me, and I second that recommendation."

- Happy Customer

"I commend him on his persistence and determination to locate and repair the problem, which was no easy task!"

- John C

"He also took the time to answer any questions I had. He was extremely thorough; great customer service!"

- Jeri Darnell

"Amazing Job!"

- Christa & Don

"They solved all problems identifying issues and working together with senior electricians to isolate the issues."

- Robert W

"Should I ever have a need for an electrician in the future, Electricman will certainly be my call."

- Scott O.

"They were on time, professional, friendly, and offered suggestions to solve our electrical problems."

- D Kestel