Electrical Services in Grapevine
100% Customer Satisfaction Guaranteed
The importance of a properly working electrical system is often underestimated. In addition to supplying power to your often-used devices and internet, it also contributes to your safety and that of your loved ones, guests, or employees. For example, without proper lighting, it makes it difficult to see and slips and falls are more likely to occur. Additionally, any faulty wiring could result in electrical fires or shocks. Rather than risking your safety, turn to the experts at ElectricMan. Our Grapevine electricians put your safety first. Each member of our team is fully licensed, certified, insured, and we have over 35 years of experience. More importantly, we're passionate about what we do, and this carries over into the quality of the work that we provide. There's no job that's too big or small for us to handle.
With ElectricMan to the rescue, we're sure to get the job done right. Give us a call at (972) 362-1804 or send us a message online.
Our Top-Tier Electrical Services
Your electrical system is made up of many different components. Wires, fixtures, panels, breakers, switches, outlets, and more all work together to provide your property with much needed power. Due to this, you need a company that knows the ins and outs of electrical systems and local codes and building standards.
We offer the following electrical services in Grapevine:
Lighting design
Smart home installation
Smoke and carbon monoxide detector services
EV car charger services
Electrical wiring installation and repairs
Outlet and switch installation and repairs
Electrical panels and breakers installation and repairs
Surge protection
Outdoor lighting
Safety and code adherence inspections
Because of how quickly technology is advancing, we continue to receive training and ensure that we continue to use state-of-the-art equipment to get the job done to the highest of standards. We believe that our customers deserve the best, which is why we put our full effort into every job we take on. If you're not happy, we'll do everything in our power to make it right.
The ElectricMan Superpowers
When you hire us to come to the rescue, you don't need to worry—customer service is a superpower of ours that will get you to be our customer for life.
In addition to our superior customer service, you can expect nothing but:
On time service, every time
Personalized service from electricians who listen attentively to your needs, concerns, and budget
Upfront, honest pricing
Access to 24/7 emergency services
We've been recognized and awarded for our dedication to our customers. We have an A+ rating with the Better Business Bureau and we've received an Angie's List Super Service Award.
A Family-Owned Business that Puts Your Family First
Since 2003, ElectricMan has been able to develop a reputation as a company you can trust. Whether it's a minor repair issue or a larger scale installation project, you can rest easy knowing that the job will be completed to your satisfaction. We'll go above and beyond for you.
To schedule service, fill out our online request form or give us a call at (972) 362-1804.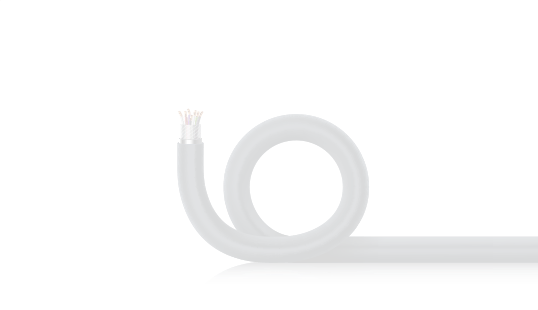 Make The Bright Choice Contact ElectricMan Today
Start Saving Today Online Coupons & Specials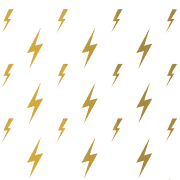 5% OFF Military Vets, Seniors, First Responders, Teachers, and Nurses

$29 OFF First Time Customers

For first-time customers (repairs only).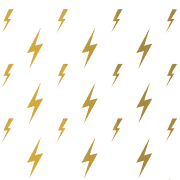 Why Choose ElectricMan? We'll Brighten Your Day!
When you need us we'll be there. Whether it's for simple electrical repairs or an electrical disaster, we're available today!

We are committed to presenting solutions and tips that save you money, along with special offers and honest, upfront pricing.

Our technicians are professional, licensed, and certified electricians here to serve your needs with excellent customer service.

Our master electrician has over 35 years of experience and our background-checked techs! If we can't do it, it can't be done.
Glowing Reviews From Our Customers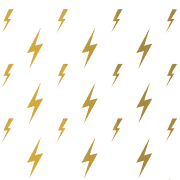 "Kids coming for Christmas, lots of food to prepare, No lights in the kitchen, on the brink of despair.... Her I-Phone still up, she went to the net, She Googled some words, and found the Best Bet.... He got someone going and soon---Power Flowing!!!"

- The Overbeys

"A friend highly recommended ElectricMan to me, and I second that recommendation."

- Happy Customer

"I commend him on his persistence and determination to locate and repair the problem, which was no easy task!"

- John C

"He also took the time to answer any questions I had. He was extremely thorough; great customer service!"

- Jeri Darnell

"Amazing Job!"

- Christa & Don

"They solved all problems identifying issues and working together with senior electricians to isolate the issues."

- Robert W

"Should I ever have a need for an electrician in the future, Electricman will certainly be my call."

- Scott O.

"They were on time, professional, friendly, and offered suggestions to solve our electrical problems."

- D Kestel