Emergency Electrical Services in Richardson
Around-the-Clock Availability for Urgent Electrical Issues
Unlike installing a new light fixture or adding a new wiring to a room addition, there are some electrical jobs that are true emergencies and need to be dealt with as quickly as possible to keep you safe. For this reason, ElectricMan is always available to provide emergency electrical services in Richardson. When you call us for service, we treat your issue with urgency and respond quickly to get you the help you need.
For emergency assistance with your electrical system in Richardson, call ElectricMan now at (972) 362-1804.
Examples of Electrical Emergencies
Did you know that approximately one in three building fires are the result of electrical problems? Since electricity has the potential to cause so much damage, it's important to act quickly and call a licensed electrician at the first sign of a problem. Electrical issues will not get better on their own, so do not delay!
The following issues constitute electrical emergencies:
You have no electricity and have confirmed that it's not a blackout or planned shutoff by your power company
You smell smoke, but you're not sure where it's coming from
You see smoke coming from a wall outlet
You hear loud buzzing noises coming from electrical devices, appliances, or lights
You smell a fishy or urine-like odor indicating overheating or burning of your wiring
Your circuit breaker keeps tripping even after resetting it
Why Does My Circuit Breaker Keep Tripping?
It may seem like a minor annoyance, but this is actually an indicator of a serious problem with your electrical system that needs to be addressed ASAP. The purpose of your circuit breaker is to cut the flow of electricity when too much power is drawn at once. This is a safety feature that protects your electrical system from overloading and potentially causing a fire. If a circuit breaker keeps tripping, the good news is that you can be glad that it's doing it's job to protect you, but it also means that you have a problem with either circuit overload, a short circuit, or a ground fault. It may also indicate that your breaker box itself is failing and in need of replacement. You'll need a professional electrician to troubleshoot and solve these problems.
Our Richardson emergency electricians are standing by to respond to your call. Dial (972) 362-1804 now!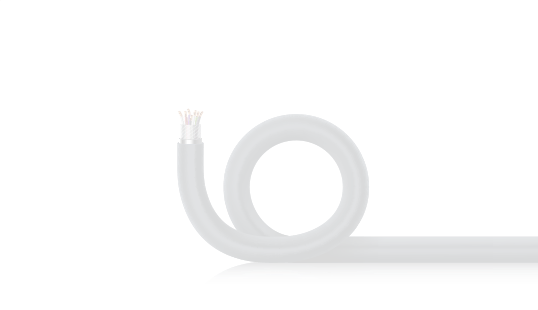 Make The Bright Choice Contact ElectricMan Today
Start Saving Today Online Coupons & Specials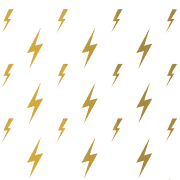 5% OFF Military Vets, Seniors, First Responders, Teachers, and Nurses

$29 OFF First Time Customers

For first-time customers (repairs only).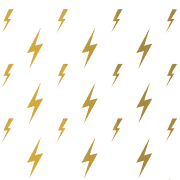 Why Choose ElectricMan? We'll Brighten Your Day!
When you need us we'll be there. Whether it's for simple electrical repairs or an electrical disaster, we're available today!

We are committed to presenting solutions and tips that save you money, along with special offers and honest, upfront pricing.

Our technicians are professional, licensed, and certified electricians here to serve your needs with excellent customer service.

Our master electrician has over 35 years of experience and our background-checked techs! If we can't do it, it can't be done.
Glowing Reviews From Our Customers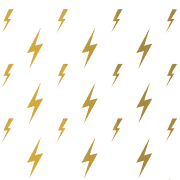 "Kids coming for Christmas, lots of food to prepare, No lights in the kitchen, on the brink of despair.... Her I-Phone still up, she went to the net, She Googled some words, and found the Best Bet.... He got someone going and soon---Power Flowing!!!"

- The Overbeys

"A friend highly recommended ElectricMan to me, and I second that recommendation."

- Happy Customer

"I commend him on his persistence and determination to locate and repair the problem, which was no easy task!"

- John C

"He also took the time to answer any questions I had. He was extremely thorough; great customer service!"

- Jeri Darnell

"Amazing Job!"

- Christa & Don

"They solved all problems identifying issues and working together with senior electricians to isolate the issues."

- Robert W

"Should I ever have a need for an electrician in the future, Electricman will certainly be my call."

- Scott O.

"They were on time, professional, friendly, and offered suggestions to solve our electrical problems."

- D Kestel