Plano Electrician
Offering Reliable Electrical Repair, Installations & More
Your electrical system is one of the most important parts of your home. While we often take our plugs, lights and switches for granted, even small problems can cause a pretty big disruption on our day to day life. At ElectricMan, we aim to help you avoid those disruptions and minimize them to nothing more than a small and easily-resolved issue. We offer a full range of electrical equipment service, from routine repairs to new installations and even maintenance and inspections for your complete and total peace of mind.
Contact our highly trained Plano electricians for any of your electrical needs by calling (972) 362-1804 or contacting us online today!
See Why Customers Choose ElectricMan
While we believe our customer service speaks for itself, the Plano electricians at ElectricMan knows that the key to earning your business again and again lies in being able to handle whatever it is you need. Nobody likes calling for help only to find out that someone doesn't handle a particular service, and we want to be the name you turn to whenever you have a problem. That's why we offer a full range of electrical services—when you need something done, you can always count on us to be there with the tools and skill to handle it for you.
Our Plano Electrical Services Include:
EV car charger installation
Outlet and switch fixes
Ceiling fan and exhaust fan installation
Panel and circuit breaker repairs and replacements
Smoke detector installation
Electrical home safety inspections
Smart thermostat installation
Emergency Electrical Services Are Available
ElectricMan can even handle those tough tasks and emergency services which can impact you at any time. Electricity is a useful force, but a powerful one at that, and even small problems can have big consequences that need immediate attention. When you need an emergency repair in Plano or the surrounding areas, we'll come to you as soon as possible and get it fixed so you can go back to enjoying your home in safety and security as soon as possible.
Providing Reliable Services To Businesses Throughout Plano
We also offer commercial services in order to keep your business working at peak efficiency and capacity! Need a new data line run? We can handle that. Need your lighting updated or an electrical panel modification? We can get that done too. We make it our goal to ensure your business is safe, your electrical equipment is dependable, and you have the power you need right where and when you need it.
Why Choose ElectricMan?
When we first opened our doors in 2003, we did so with a simple mission in mind: offer service that greatly exceeded the standard of what was available. Nobody offered the same quality of friendly service and dependable workmanship that we did, and we're proud to say that's still true even today. ElectricMan treats every customer with personalized attention and services which are unique to their home and their needs. We have a passion for helping others, and we have a genuine desire to help you solve your electrical problems as swiftly and accurately as possible.
When you have a problem that needs resolved or a project that needs completed, contact ElectricMan and let our Plano electricians take care of it for you!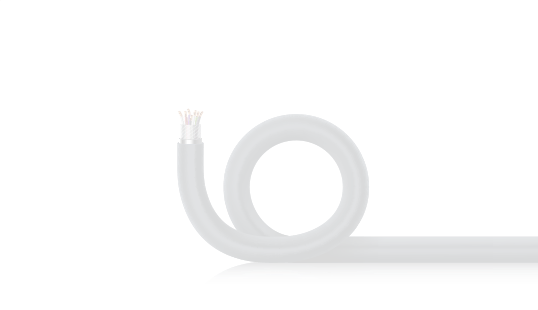 Make The Bright Choice Contact ElectricMan Today
Start Saving Today Online Coupons & Specials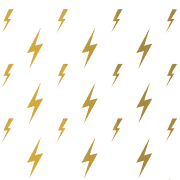 5% OFF Military Vets, Seniors, First Responders, Teachers, and Nurses

$29 OFF First Time Customers

For first-time customers (repairs only).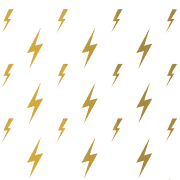 Why Choose ElectricMan? We'll Brighten Your Day!
When you need us we'll be there. Whether it's for simple electrical repairs or an electrical disaster, we're available today!

We are committed to presenting solutions and tips that save you money, along with special offers and honest, upfront pricing.

Our technicians are professional, licensed, and certified electricians here to serve your needs with excellent customer service.

Our master electrician has over 35 years of experience and our background-checked techs! If we can't do it, it can't be done.
Glowing Reviews From Our Customers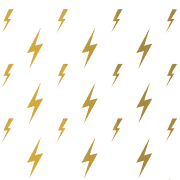 "Kids coming for Christmas, lots of food to prepare, No lights in the kitchen, on the brink of despair.... Her I-Phone still up, she went to the net, She Googled some words, and found the Best Bet.... He got someone going and soon---Power Flowing!!!"

- The Overbeys

"A friend highly recommended ElectricMan to me, and I second that recommendation."

- Happy Customer

"I commend him on his persistence and determination to locate and repair the problem, which was no easy task!"

- John C

"He also took the time to answer any questions I had. He was extremely thorough; great customer service!"

- Jeri Darnell

"Amazing Job!"

- Christa & Don

"They solved all problems identifying issues and working together with senior electricians to isolate the issues."

- Robert W

"Should I ever have a need for an electrician in the future, Electricman will certainly be my call."

- Scott O.

"They were on time, professional, friendly, and offered suggestions to solve our electrical problems."

- D Kestel