Electricians in Farmers Branch, TX
Contact ElectricMan for Electrical Superheroes!
From lighting our homes and businesses, to cooking the food we eat, to powering the devices we use for work and entertainment, everybody needs a working electrical system for their daily routine. However, our continued reliance on electricity has not always made it easy for our systems to keep up. Too often, property owners forget this, and they end up waiting to schedule electrical service until parts of their system are too worn out to save. Thankfully, ElectricMan offers prompt and reliable work designed to improve your electrical equipment for years to come.
When you hire ElectricMan, our Farmers Branch electricians will provide quality service for a full range or problems. Whether you need a minor repair or a complete system overhaul, we have the training, skill, and dedication to get the job done. Our team is known for their high-grade workmanship and attention to detail, and our technicians are also friendly, helpful, and known throughout Farmers Branch and the surrounding area for providing 5-star customer service. Call ElectricMan today, and hire the superheroes of customer satisfaction.
To schedule an electrical repair, installation, or maintenance appointment now, just call (972) 362-1804.
Why ElectricMan Is the Company You Can Trust
At ElectricMan, we believe that anything worth doing is worth doing right. That's why we are always pushing our Farmers Branch electricians to be the very best they can be, so that they keep exceeding expectations for customers across this community. Our team always stays up-to-date on all the latest tools and technology, and routinely receives continuing education on all the newest industry methods and innovations. We also keep up with local building codes and standards, ensuring all our employees provide service that fully complies with safety regulations. When you hire ElectricMan, our goal is for you to sit back and relax while our skilled technicians fulfill all of our electrical needs.
Call our Farmers Branch electrical team today for:
Light fixture installations & repairs
Outlet & switch installations & repairs
Wiring repairs & remodels
Electrical panel repairs & services
Outdoor electrical services
EV charger installation & services
High-voltage line services
Smoke detector installations
Ceiling fan installations
NEST thermostat installations
We have seen firsthand that electrical disasters rarely wait for the right time to strike. That's why ElectricMan offers 24/7 emergency assistance, so you can always feel safe and protected on your property. Remember, DIY electrical work is very dangerous, so if you notice a problem with your system, you should call our Farmers Branch electricians sooner rather than later.
ElectricMan is also proud to provide service for commercial applications and businesses. Now your office can get the same quality electrical work as your house—always offered at an upfront and honest price! Call ElectricMan for your home or workspace today, and discover a better way to power your life.
For trusted electricians in Farmers Branch and across Dallas County, dial (972) 362-1804 now, or contact us online.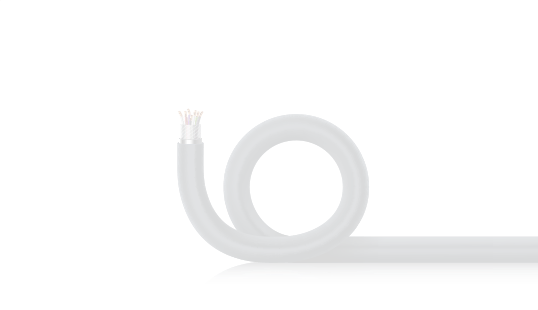 Make The Bright Choice Contact ElectricMan Today
Start Saving Today Online Coupons & Specials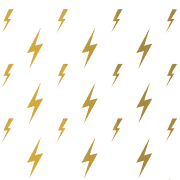 5% OFF Military Vets, Seniors, First Responders, Teachers, and Nurses

$29 OFF First Time Customers

For first-time customers (repairs only).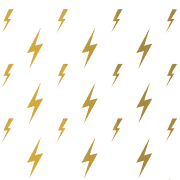 Why Choose ElectricMan? We'll Brighten Your Day!
When you need us we'll be there. Whether it's for simple electrical repairs or an electrical disaster, we're available today!

We are committed to presenting solutions and tips that save you money, along with special offers and honest, upfront pricing.

Our technicians are professional, licensed, and certified electricians here to serve your needs with excellent customer service.

Our master electrician has over 35 years of experience and our background-checked techs! If we can't do it, it can't be done.
Glowing Reviews From Our Customers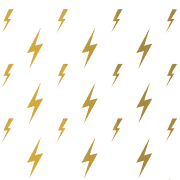 "Kids coming for Christmas, lots of food to prepare, No lights in the kitchen, on the brink of despair.... Her I-Phone still up, she went to the net, She Googled some words, and found the Best Bet.... He got someone going and soon---Power Flowing!!!"

- The Overbeys

"A friend highly recommended ElectricMan to me, and I second that recommendation."

- Happy Customer

"I commend him on his persistence and determination to locate and repair the problem, which was no easy task!"

- John C

"He also took the time to answer any questions I had. He was extremely thorough; great customer service!"

- Jeri Darnell

"Amazing Job!"

- Christa & Don

"They solved all problems identifying issues and working together with senior electricians to isolate the issues."

- Robert W

"Should I ever have a need for an electrician in the future, Electricman will certainly be my call."

- Scott O.

"They were on time, professional, friendly, and offered suggestions to solve our electrical problems."

- D Kestel