Plano Emergency Electrical Services
Family-Oriented Electricians Available Around the Clock
Any time electricity is involved, it could lead to a potentially dangerous situation if not handled properly. The risks are greater when you're dealing with exposed wiring, lighting or outlet issues. Rather than try to handle the situation yourself, you should preserve your safety and let the pros handle it. At ElectricMan, you can rest easy knowing our electricians have the skill and experience necessary to handle any job, no matter its size, scope, or complexity. And in order to keep your home or business up and running, we offer 24-hour emergency electrical services in Plano. We understand the urgency of these matters, which is why we will always arrive on-time and ready to provide you with top-tier customer service that puts your needs first.
Let us make your day a little bit brighter. Call (972) 362-1804 or contact us online.
Why Emergency Services Are Necessary
Although modern advancements in technology have made electrical systems far safer than they used to be, they still pose serious risks to your physical safety and that of your property. In fact, around one-third of all house or building fires are the result of electrical issues. This is why we are available around the clock to provide you with quality services and get your system back up and running again.
What Constitutes an Electrical Emergency
Oftentimes, home and business owners put off repairing an electrical issue because they don't know whether it is an urgent matter or not. This can be extremely dangerous, which is why we want to ensure our customers that it's better to err on the side of caution.
We recommend calling our Plano emergency electricians when:
You're experiencing an electrical problem due to weather issues, such as after your property was struck by lightening
You smell smoke but cannot locate its source
You shut off your main breaker, but the problem still persists
Your circuit breaker continues to trip, even after resetting it
You hear buzzing or sparking sounds coming from appliances or electrical devices
For further details, be sure to check out our blog that lists more electrical emergencies.
When to Call Us Vs. Your Local Utility Company
If you're dealing with an electrical issue within your home or commercial property, it falls under our jurisdiction. Should anyone be injured due to the electrical issue, it's important to call 911 first and then call us when it's safe and appropriate to do so.
However, if you notice a downed power line outside your home, it is the responsibility of your local utility company to make sure that it is repaired and up to code.
Day or Night, We've Got You Covered
At ElectricMan, we are determined to provide our customers with quality and affordable emergency electrical services in Plano. We know that you depend on your electricity to live and the burden being without power causes, especially to a business's bottom line. That's why our team of experts will be dispatched immediately to get to the root of the matter and provide any necessary repairs, replacements, or installations. Our solutions are designed to be long-lasting and your satisfaction is always 100% guaranteed.
For 24-hour protection, call (972) 362-1804.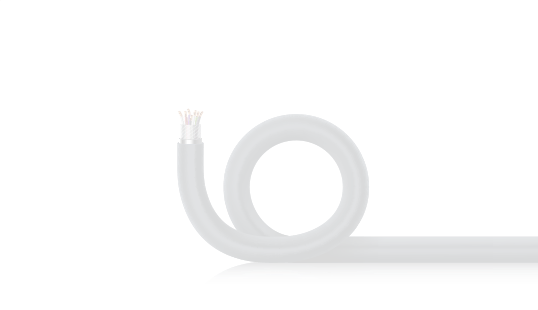 Make The Bright Choice Contact ElectricMan Today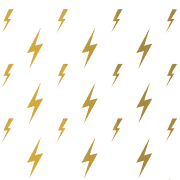 We'll brighten your day! Why Choose ElectricMan?
When you need us we'll be there. Whether it's for simple electrical repairs or an electrical disaster, we're available today!

We are committed to presenting solutions and tips that save you money, along with special offers and honest, upfront pricing.

Our technicians are professional, licensed, and certified electricians here to serve your needs with excellent customer service.

Our master electrician has over 35 years of experience and our background-checked techs! If we can't do it, it can't be done.
Glowing Reviews From Our Customers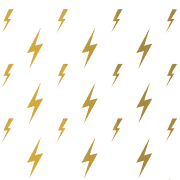 "Kids coming for Christmas, lots of food to prepare, No lights in the kitchen, on the brink of despair.... Her I-Phone still up, she went to the net, She Googled some words, and found the Best Bet.... He got someone going and soon---Power Flowing!!!"

- The Overbeys

"A friend highly recommended ElectricMan to me, and I second that recommendation."

- Happy Customer

"I commend him on his persistence and determination to locate and repair the problem, which was no easy task!"

- John C

"He also took the time to answer any questions I had. He was extremely thorough; great customer service!"

- Jeri Darnell

"Amazing Job!"

- Christa & Don

"They solved all problems identifying issues and working together with senior electricians to isolate the issues."

- Robert W

"Should I ever have a need for an electrician in the future, Electricman will certainly be my call."

- Scott O.

"They were on time, professional, friendly, and offered suggestions to solve our electrical problems."

- D Kestel