Carrollton Electrician
Providing Quick & Affordable Electrical Service
Electricity is a powerful force which we've come to depend on for nearly everything in our daily lives. Our homes have adapted to this increased reliance, and today the equipment which handles our electricity is more durable and dependable than ever before. But that doesn't mean it's guaranteed to stay that way—in fact, just the opposite. Problems can and do occur, and when they do it's important to have them fixed by an experienced residential and commercial electrician in Carrollton who has the skill to do it right as well as a passion for keeping your home safe.
Contact our Carrollton electricians by calling (972) 362-1804 or submitting a contact form online to schedule reliable electrical service today!
The Name to Call for All Electrical Services In Carrollton
ElectricMan believes that in order to be the best, you can never settle for where you are. Our technicians are continually training and improving to become better at what they do so they can serve you better and handle all of your electrical needs. We're familiar with the latest technology, and continually update our services in order to remain compliant with relevant safety codes and building standards. When we say you can call us for anything you need, we mean it—our Carrollton electricians have the tools and components to get any job done, and the training to do it to the highest levels of quality.
Our Carrollton Electrical Services Include:
Light fixture installations & repairs
Outlet & switch installations & repairs
Wiring repairs & remodels
Electrical panel repairs & services
Outdoor electrical services
EV charger installation & services
High-voltage line services
Smoke detector installations
Ceiling fan installations
NEST thermostat installations
ElectricMan also offers comprehensive safety and code adherence inspections so you can be confident that your electrical infrastructure is safe and dependable. Whether it's an issue in your home or your business, you can always count on us to deliver services which exceed your expectations and keep you and those around you safe. We even offer services for businesses so you can get the help you need as soon as possible, as well as 24 hours emergency service availability so you can get the help you need with issues which simply can't wait!
Choose Our Electricans For All Your Electrical Needs
At ElectricMan, this is the type of service we strive to offer, and we've delivered nothing short of outstanding-quality repairs, installations, and more for all different types of electric systems for years throughout the North Dallas area. Not only do we do everything we can to make sure your electrical needs are met, but we make it a point to ensure our customer service earns your business for life. From routine jobs like simple installations and minor repairs to major issues and big install projects, our Carrollton electricians put our full effort into every job we take because you deserve nothing less than the best. And we do it all because we guarantee your satisfaction—if you're not happy, we'll gladly make things right for you.
When you've got an electrical problem in Carrollton, pick up the phone and contact ElectricMan and make sure it's attended to by a team who gets it done right.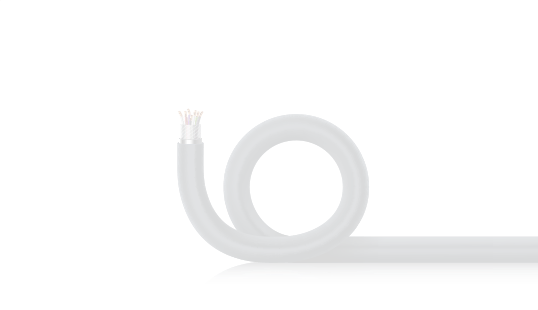 Make The Bright Choice Contact ElectricMan Today
Start Saving Today Online Coupons & Specials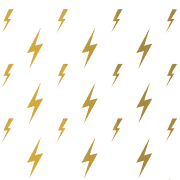 5% OFF Military Vets, Seniors, First Responders, Teachers, and Nurses

$29 OFF First Time Customers

For first-time customers (repairs only).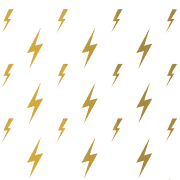 Why Choose ElectricMan? We'll Brighten Your Day!
When you need us we'll be there. Whether it's for simple electrical repairs or an electrical disaster, we're available today!

We are committed to presenting solutions and tips that save you money, along with special offers and honest, upfront pricing.

Our technicians are professional, licensed, and certified electricians here to serve your needs with excellent customer service.

Our master electrician has over 35 years of experience and our background-checked techs! If we can't do it, it can't be done.
Glowing Reviews From Our Customers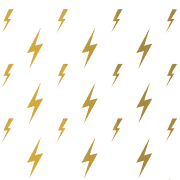 "Kids coming for Christmas, lots of food to prepare, No lights in the kitchen, on the brink of despair.... Her I-Phone still up, she went to the net, She Googled some words, and found the Best Bet.... He got someone going and soon---Power Flowing!!!"

- The Overbeys

"A friend highly recommended ElectricMan to me, and I second that recommendation."

- Happy Customer

"I commend him on his persistence and determination to locate and repair the problem, which was no easy task!"

- John C

"He also took the time to answer any questions I had. He was extremely thorough; great customer service!"

- Jeri Darnell

"Amazing Job!"

- Christa & Don

"They solved all problems identifying issues and working together with senior electricians to isolate the issues."

- Robert W

"Should I ever have a need for an electrician in the future, Electricman will certainly be my call."

- Scott O.

"They were on time, professional, friendly, and offered suggestions to solve our electrical problems."

- D Kestel