Outlet Repair in Richardson
Experience the Quality Service You Deserve
There's nothing more frustrating than when you plug a device or appliance into an outlet and have it not power on. However, it's important that you don't try to tinker with or repair the issue yourself. Any time you're dealing with wiring or electrical connections, fire and shock hazards are present. Instead, let the licensed and insured Richardson outlet repair specialists at ElectricMan help. We've been providing quality electrical services for 35+ years and are dedicated to customer service. In fact, we won't leave until we're sure you're 100% satisfied. There's no job too big or small for our team of licensed and insured electricians.
Give us a call today at (972) 362-1804 or reach out to us online to schedule service.
Signs Your Outlets Need Some TLC
Of course, plugging an appliance into a dead outlet is a sure sign something is not working properly. Yet there are other signs that you should call one of our Richardson outlet repair specialists to come to inspect the issue.
For your safety, we recommend contacting us if:
Your outlets are hot to touch
Your outlets emit smoke or there are scorch marks on the plates
Your plugs don't fit snugly into your outlets
Your outlets have become warped
Your plates are broken, cracked, or not installed
Your outlet shocks you when you touch it
Common Causes of Faulty Outlets
Because an outlet is connected to multiple components, there are a multitude of reasons why it no longer works as it should. Oftentimes, outlets shut themselves down the instant they detect a short or whenever they overheat. You can perform quick troubleshooting by testing if other nearby outlets are working, resetting the circuit breaker, or performing a reset if it's a GFCI outlet.
Consider Upgrading to a Safer or More Convenient Outlet
Most of the time, our Richardson outlet repair experts are able to solve the problem by tightening wire connections or installing an outlet more suitable to your electrical demands. Should you require a new outlet, we highly recommend using this time to upgrade to an outlet that affords you more convenience or protection, such as USB charging capabilities or smart home connections. After we conduct a thorough inspection and determine whether a simple repair or replacement would best suit you, we will discuss your options with you. We highly recommend that you upgrade any two-prong outlets to three-prong ones and get in the habit of installing outlets with GFCI or AFCI protection.
For more information, call (972) 362-1804 or contact us online.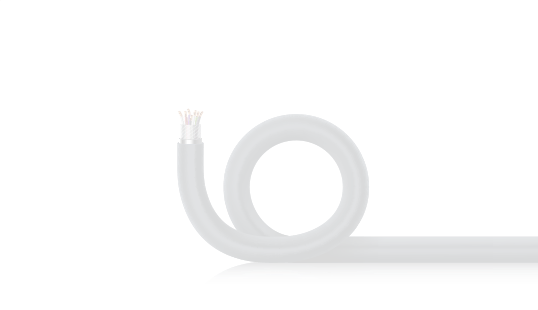 Make The Bright Choice Contact ElectricMan Today
Start Saving Today Online Coupons & Specials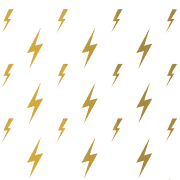 5% OFF Military Vets, Seniors, First Responders, Teachers, and Nurses

$29 OFF First Time Customers

For first-time customers (repairs only).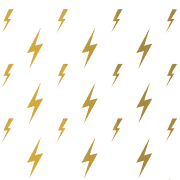 Why Choose ElectricMan? We'll Brighten Your Day!
When you need us we'll be there. Whether it's for simple electrical repairs or an electrical disaster, we're available today!

We are committed to presenting solutions and tips that save you money, along with special offers and honest, upfront pricing.

Our technicians are professional, licensed, and certified electricians here to serve your needs with excellent customer service.

Our master electrician has over 35 years of experience and our background-checked techs! If we can't do it, it can't be done.
Glowing Reviews From Our Customers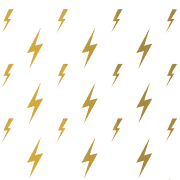 "Kids coming for Christmas, lots of food to prepare, No lights in the kitchen, on the brink of despair.... Her I-Phone still up, she went to the net, She Googled some words, and found the Best Bet.... He got someone going and soon---Power Flowing!!!"

- The Overbeys

"A friend highly recommended ElectricMan to me, and I second that recommendation."

- Happy Customer

"I commend him on his persistence and determination to locate and repair the problem, which was no easy task!"

- John C

"He also took the time to answer any questions I had. He was extremely thorough; great customer service!"

- Jeri Darnell

"Amazing Job!"

- Christa & Don

"They solved all problems identifying issues and working together with senior electricians to isolate the issues."

- Robert W

"Should I ever have a need for an electrician in the future, Electricman will certainly be my call."

- Scott O.

"They were on time, professional, friendly, and offered suggestions to solve our electrical problems."

- D Kestel