Southlake Electricians
We Go Above & Beyond for You
It might be funny to see a cartoon character's hair stand up on end as they are electrocuted, but the comedy is quickly lost when it happens to you or someone you know. As technology continues to advance, our homes and businesses rely more and more on complex electrical systems made up of wires, outlets, circuits, appliances, and more. Rather than press your luck and attempt a DIY project, let the Southlake electricians at ElectricMan come to the rescue. We operate differently than other electrical companies in the area. Rather than provide a one-solution-fits-all service, we stress the importance of providing personalized service focused on the specific needs of each customer. All of our residential and commercial electricians are licensed and certified, and we have over 35 years of experience in the industry.
We work hard to exceed your expectations every time. Call (972) 362-1804 or contact us online to schedule service.
The Benefits of Hiring Professional Electricians
Dealing with any electrical installation, repair, replacement, or maintenance service yourself can put you at serious risk of shock, injury, or property damage. If you don't have the proper experience, training, and equipment, it's best to leave the job to the professionals.
At ElectricMan, we are a family-owned and operated company and you benefit from hiring our Southlake electricians because:
Each must pass a thorough background check and drug test so that you feel safe with us entering your home or business
We are committed to providing quality services at affordable prices
We offer financing options to help people with any budget
We are passionate about the industry and it's reflected in our high-quality craftsmanship
We have an A+ rating with the BBB
We've been awarded an Angie's List Super Service Award
We offer a 100% satisfaction guarantee
We will ensure your safety and ours
We value your time and will always arrive promptly to get the job done quickly
Our Electrical Services
Since 2003, ElectricMan has operated as a full-service electrical company, serving the needs of residential and commercial customers throughout Southlake and the surrounding areas.
Our services include, but are not limited to:
Ceiling fan installation
Surge protection
Lighting design
Electrical home safety inspections
Electrical wiring installation and repair
Outlets and switches
Panels and breakers
Smart home installation
Smoke and carbon monoxide detector services
EV car charger services
Due to our experience and commitment to ongoing training, there's no job that's too large or small for our qualified electricians to handle.
24/7 Emergency Services to Keep the Lights On
Emergencies happen and being without electricity can be especially dangerous. If you're a commercial property, it could result in severe interruptions to your daily operations. To prevent this from happening, we're available 24/7 to ensure that you have a properly working electrical system at all time. To help prevent unexpected breakdowns, we recommend signing up for our maintenance plan. This will provide you with the additional peace of mind that everything is operating as it should and up to local codes.
We will provide you with an upfront, honest price before we begin any work. Call (972) 362-1804 to get started.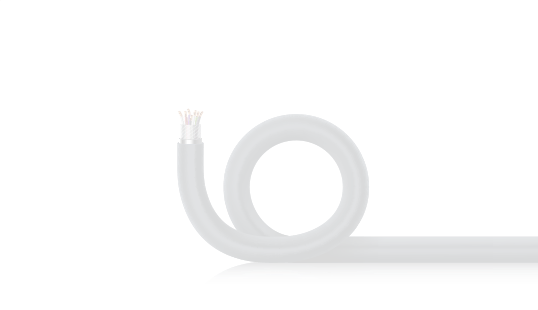 Make The Bright Choice Contact ElectricMan Today
Start Saving Today Online Coupons & Specials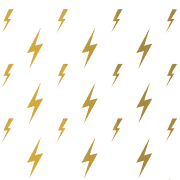 5% OFF Military Vets, Seniors, First Responders, Teachers, and Nurses

$29 OFF First Time Customers

For first-time customers (repairs only).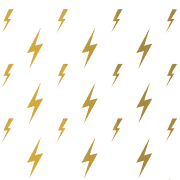 Why Choose ElectricMan? We'll Brighten Your Day!
When you need us we'll be there. Whether it's for simple electrical repairs or an electrical disaster, we're available today!

We are committed to presenting solutions and tips that save you money, along with special offers and honest, upfront pricing.

Our technicians are professional, licensed, and certified electricians here to serve your needs with excellent customer service.

Our master electrician has over 35 years of experience and our background-checked techs! If we can't do it, it can't be done.
Glowing Reviews From Our Customers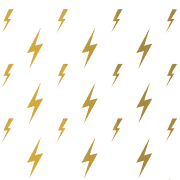 "Kids coming for Christmas, lots of food to prepare, No lights in the kitchen, on the brink of despair.... Her I-Phone still up, she went to the net, She Googled some words, and found the Best Bet.... He got someone going and soon---Power Flowing!!!"

- The Overbeys

"A friend highly recommended ElectricMan to me, and I second that recommendation."

- Happy Customer

"I commend him on his persistence and determination to locate and repair the problem, which was no easy task!"

- John C

"He also took the time to answer any questions I had. He was extremely thorough; great customer service!"

- Jeri Darnell

"Amazing Job!"

- Christa & Don

"They solved all problems identifying issues and working together with senior electricians to isolate the issues."

- Robert W

"Should I ever have a need for an electrician in the future, Electricman will certainly be my call."

- Scott O.

"They were on time, professional, friendly, and offered suggestions to solve our electrical problems."

- D Kestel