Areas We Serve
Choose the Electrical Experts at ElectricMan!
Here at ElectricMan, we're proud to offer superior-quality electrical services for all your home or business's needs. We believe every customer deserves nothing but the absolute best, and we go to great lengths to make sure that's what we deliver each and every time. Our team of highly-trained technicians is always learning and improving in order to offer newer and better services, and we regularly change how we do things to adhere with all building codes and safety standards. When we say we do the job right, we mean it in every sense of the expression.
However, we also believe in treating your issue with care and respect. We show every customer the same courtesy we would show our own families, and always provide the finest workmanship and friendly service we can offer. You deserve to have the peace of mind that comes from knowing your home is in good hands, and that's exactly what you get when you trust your issue to the team at ElectricMan. We're proud to be the name our community trusts, and we'd love to show you just how important that is to us.
We serve customers throughout North Dallas, including in the following areas:
When you've got an electrical issue you need solved, make the right choice and call ElectricMan! Dial (972) 362-1804 today to request an appointment or estimate.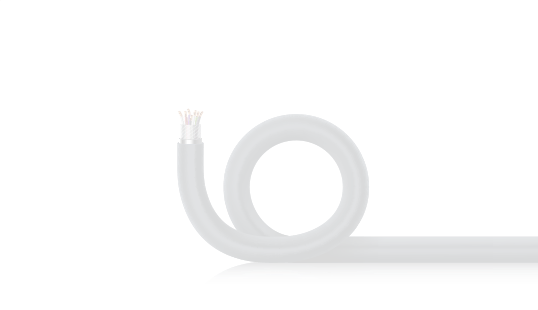 Make The Bright Choice Contact ElectricMan Today
Start Saving Today Online Coupons & Specials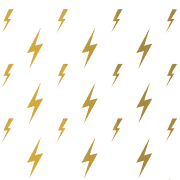 5% OFF Military Vets, Seniors, First Responders, Teachers, and Nurses

$29 OFF First Time Customers

For first-time customers (repairs only).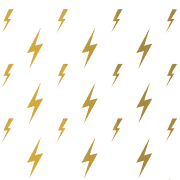 Why Choose ElectricMan? We'll Brighten Your Day!
When you need us we'll be there. Whether it's for simple electrical repairs or an electrical disaster, we're available today!

We are committed to presenting solutions and tips that save you money, along with special offers and honest, upfront pricing.

Our technicians are professional, licensed, and certified electricians here to serve your needs with excellent customer service.

Our master electrician has over 35 years of experience and our background-checked techs! If we can't do it, it can't be done.
Glowing Reviews From Our Customers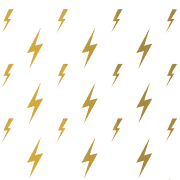 "Kids coming for Christmas, lots of food to prepare, No lights in the kitchen, on the brink of despair.... Her I-Phone still up, she went to the net, She Googled some words, and found the Best Bet.... He got someone going and soon---Power Flowing!!!"

- The Overbeys

"A friend highly recommended ElectricMan to me, and I second that recommendation."

- Happy Customer

"I commend him on his persistence and determination to locate and repair the problem, which was no easy task!"

- John C

"He also took the time to answer any questions I had. He was extremely thorough; great customer service!"

- Jeri Darnell

"Amazing Job!"

- Christa & Don

"They solved all problems identifying issues and working together with senior electricians to isolate the issues."

- Robert W

"Should I ever have a need for an electrician in the future, Electricman will certainly be my call."

- Scott O.

"They were on time, professional, friendly, and offered suggestions to solve our electrical problems."

- D Kestel