Garland Lighting Installation
Shockingly Affordable Prices
As a property owner, you understand how important it is to ensure that your rooms and walkways are properly lit. Failure to do so could result in some serious safety hazards. Without proper lighting, it is more difficult to see, get work done, or feel comfortable in your space. And that's not even accounting for those who are afraid of the dark!
When you need lighting installation in Garland, turn to the company that will put your safety first. At ElectricMan, our master electrician has 35+ years of experience and you can rest easy knowing that all of our techs must pass thorough background checks. Unlike other companies, we tailor our services to meet each customer's specific needs. So whether you're looking to brighten up your living room or you want to add lighting to your backyard patio, our licensed and insured team can do it all.
To schedule service, simply call (972) 362-1804 or fill out our online request form.
Lighting Installation to Meet Any Need
At ElectricMan, we know that each person has a unique vision for their home or business's design. That's why our Garland lighting installation specialists are here to help make your vision come to life. Whether you want to accent a piece of artwork in your foyer, or you want to improve your home security and install lights that go on after a certain time, we offer a variety of options to meet your needs.
We install the following types of lighting:
Interior and exterior lights
Switch or dimmer lights
Ceiling fans
Fluorescent lighting
Track lighting
Chandeliers
Pendant lighting
Recessed lighting
Accent lighting
Timed lighting
Improve Your Energy Efficiency with LED Lighting
If you live in an older home, chances are your lighting is not too energy-efficient and your monthly bills can be quite high. In addition to upgrading old lighting, we can also help you save money each month by installing LED lighting. As an added benefit, these bulbs last longer than traditional ones, so you won't need to replace them as often.
If you're worried about having a specific design goal in mind, fear not. LED lights are extremely versatile and come in many colors and styles. Because of this, installation options are endless—you can even install them behind your TV to backlight it!
LED lights also mimic natural light. This means your eyes won't strain as much and your property will seem much warmer and more inviting.
Leave the Job to the Professionals
Although lighting installation may seem like a simple enough job, we strongly urge you to let the professionals handle it. Because lighting involves complex wiring, only a trained electrician, like ours at ElectricMan, know how to handle it safely. Improper lighting installation can pose serious fire hazards and threats to your safety and property. With us, we'll ensure everything is up to code and is completed to your satisfaction.
Reach out to us today by calling (972) 362-1804 or contacting us online.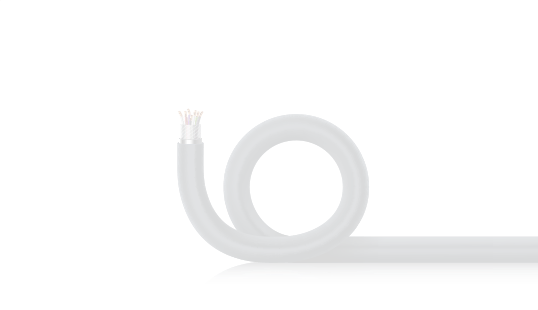 Make The Bright Choice Contact ElectricMan Today
Start Saving Today Online Coupons & Specials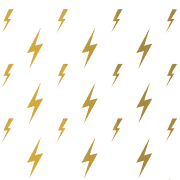 5% OFF Military Vets, Seniors, First Responders, Teachers, and Nurses

$29 OFF First Time Customers

For first-time customers (repairs only).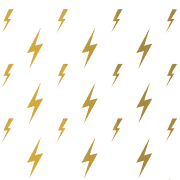 Why Choose ElectricMan? We'll Brighten Your Day!
When you need us we'll be there. Whether it's for simple electrical repairs or an electrical disaster, we're available today!

We are committed to presenting solutions and tips that save you money, along with special offers and honest, upfront pricing.

Our technicians are professional, licensed, and certified electricians here to serve your needs with excellent customer service.

Our master electrician has over 35 years of experience and our background-checked techs! If we can't do it, it can't be done.
Glowing Reviews From Our Customers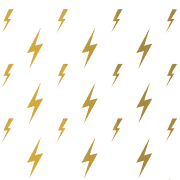 "Kids coming for Christmas, lots of food to prepare, No lights in the kitchen, on the brink of despair.... Her I-Phone still up, she went to the net, She Googled some words, and found the Best Bet.... He got someone going and soon---Power Flowing!!!"

- The Overbeys

"A friend highly recommended ElectricMan to me, and I second that recommendation."

- Happy Customer

"I commend him on his persistence and determination to locate and repair the problem, which was no easy task!"

- John C

"He also took the time to answer any questions I had. He was extremely thorough; great customer service!"

- Jeri Darnell

"Amazing Job!"

- Christa & Don

"They solved all problems identifying issues and working together with senior electricians to isolate the issues."

- Robert W

"Should I ever have a need for an electrician in the future, Electricman will certainly be my call."

- Scott O.

"They were on time, professional, friendly, and offered suggestions to solve our electrical problems."

- D Kestel